Competitive edge with live data
Staying up-to-date in today's challenging logistics industry, while keeping costs low, is not easy. We're convinced that using modern, standardized application programming interfaces (APIs) is the quickest and most cost-effective way to stay ahead of your competition and exceed customer expectations.
Transport businesses and logistics companies are looking to access data in real time using minimum resources. APIs facilitate a process to quickly integrate with a source, extract and consume data; a capability that ensures quick implementation, reliable scalability and cost minimization. 
Free 90-Day Trial

With the COVID-19 pandemic likely to impact supply chains for the foreseeable future, and the need for vital medical supplies to reach customers as quickly as possible, the necessity for accurate, real-time data has never been greater. For a limited period, we're therefore offering a 90-day free trial, so you can experience the benefits offered by our APIs, without worrying about costs. There is no subscription charge, no automatic renewal and you can cancel the trial at any time.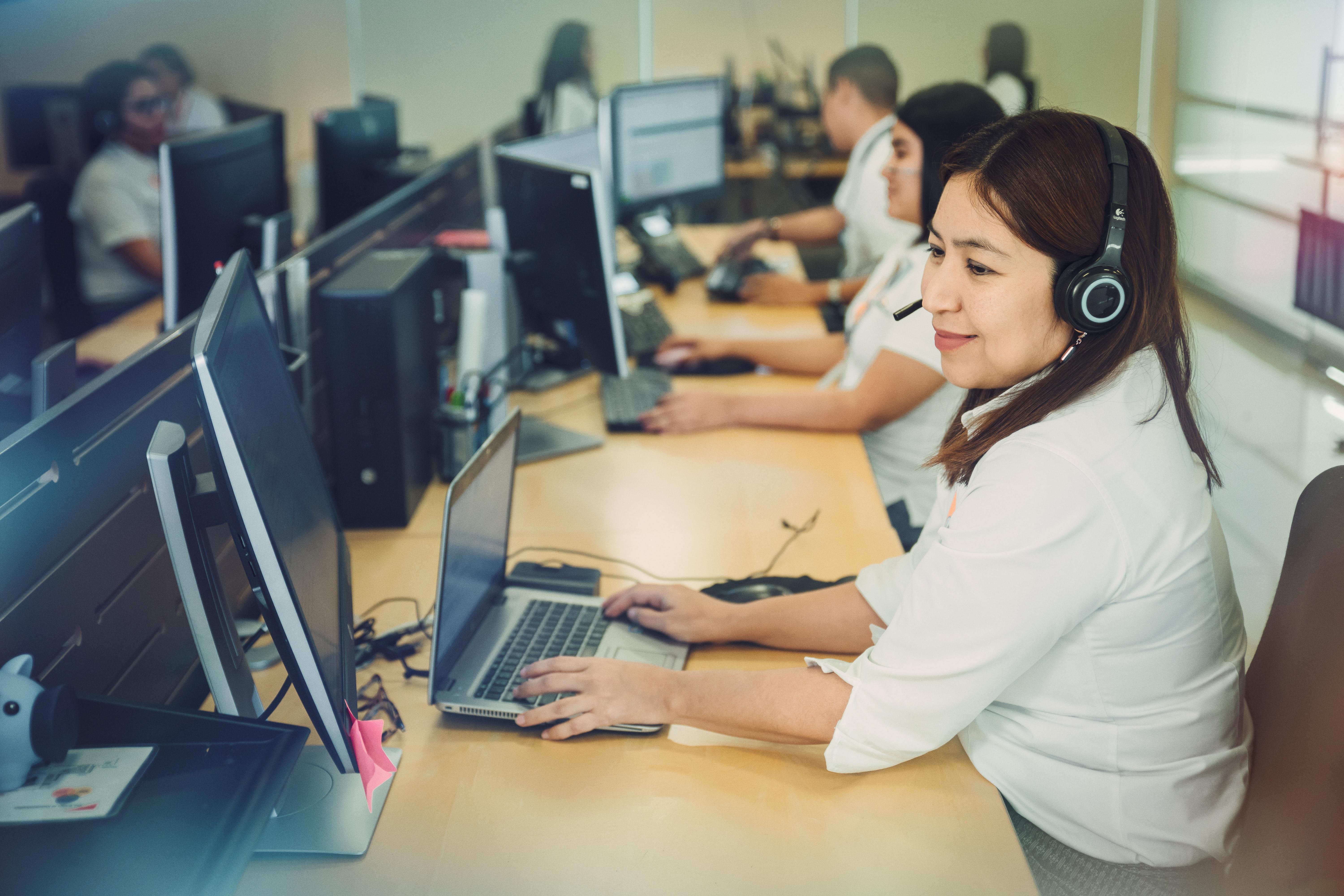 Ready to take the First Step?